RFSV Radar – R-Flex Series
Radars
Multi-application detection for smooth and safe road traffic
For which application ?
Traffic light Priority Management
Green light reward
Triggering signals on detection/warning
Safety of intersections or critical areas
Dynamic public lighting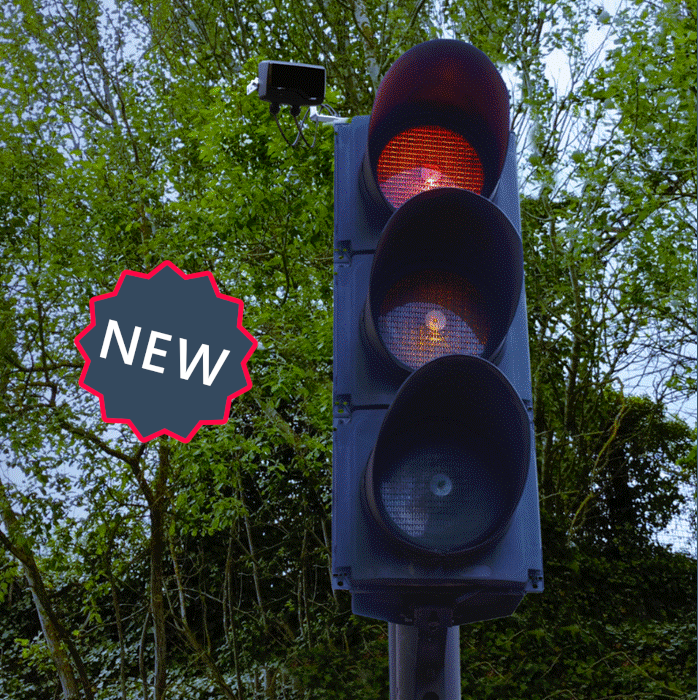 The principles
The RFSV radars of the R-FLEX range respond to the evolution of road traffic management by adapting to multiple applications combining detection accuracy and speed measurement.
Discreet, ultra compact and urban, these radars are 24GHz doppler-effect microwave sensors for high reliability detection. Its different versions adapt to all types of vehicles thanks to an adjustable range. The speed threshold, the direction of detection and the holding time can also be conditioned according to the applications.
The detection activates a signal to light controllers, warning signs, public lighting equipment, etc. They are fully configurable via the Cap'Mobile app, which gives them great flexibility of use.
The benefits
Quick and easy installation
Instant Bluetooth setup & maintenance
Reliable and adaptable detection
No civil work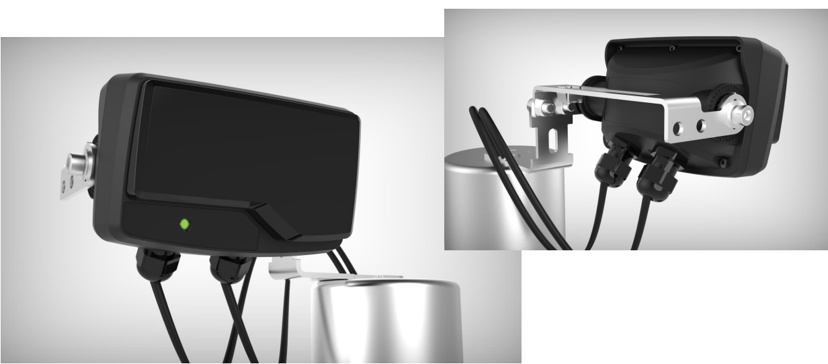 The products benefits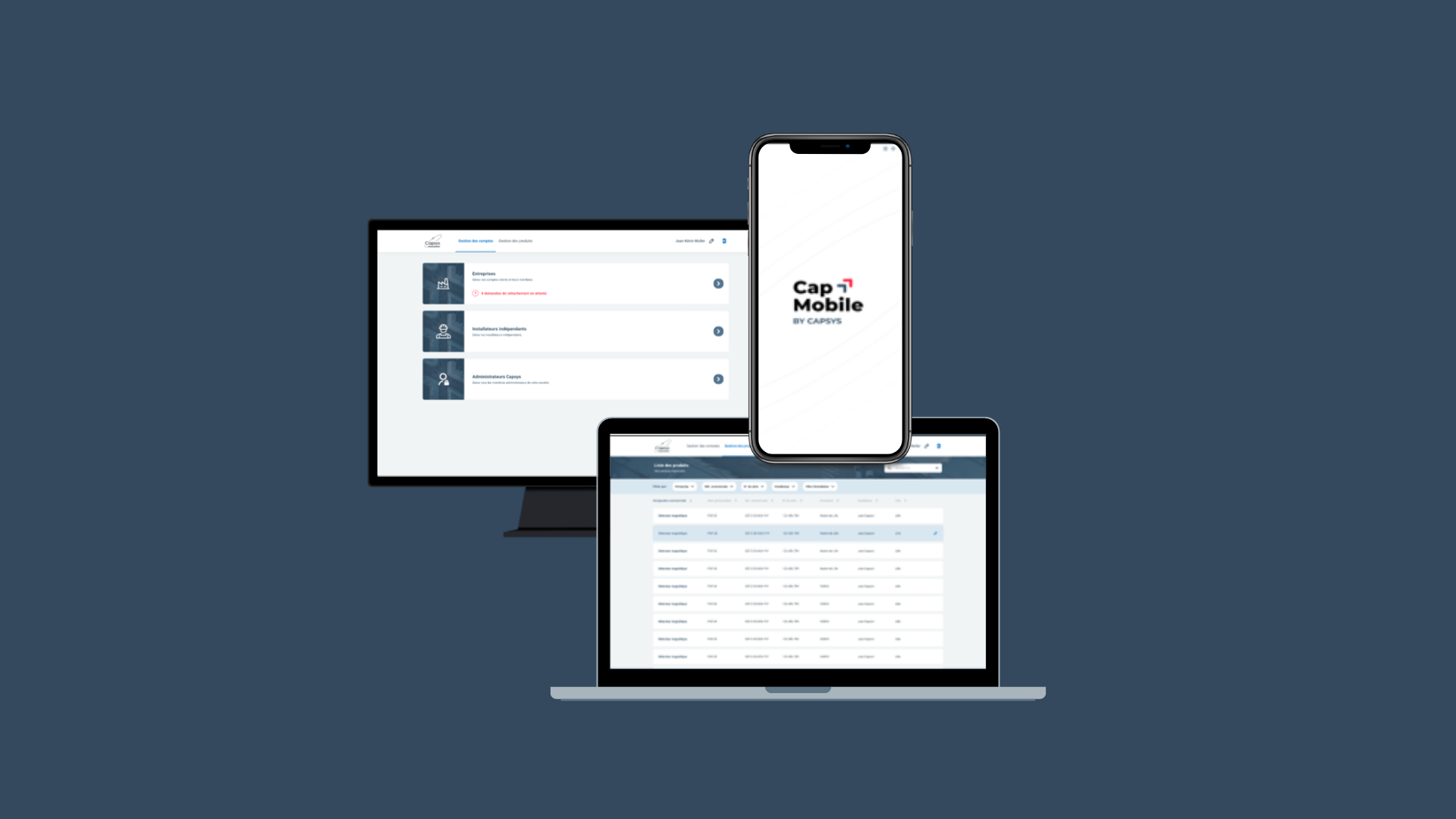 Settings & maintenance by Cap'Mobile application
Adjustable range and outputs depending on applications
Flexible multi-position & multi-part mounting bracket
Front facing LEDs can be disabled
Discreet, secure, handy and waterproof connectors
100% CAPSYS design
Integration and high environmental resistance
RFSV Radar – R-FLEX Range