RFSA Radar R-FLEX Series
Radars
Specific detection to active mobility for a safe and fluid shared urban space
For what types of applications ?
Green or Priority Request
Green extension on pedestrian crossing or crossroads
Securing intersections and pedestrian crossings
Dynamic public lighting
Triggering of signals subject to speed, direction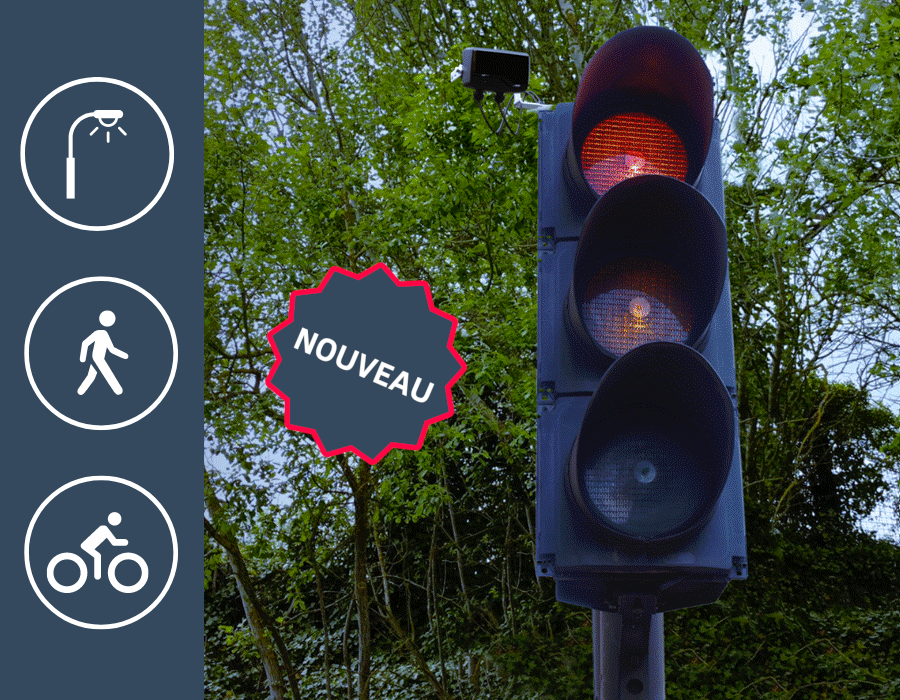 The principles
RFSA radars are the Active Mobility version of the new R-FLEX range. They have been designed to have a specific algorithm and a range adapted to the optimal detection of cycles, pedestrians and other personal moving devices (PMD). They are thus designed to integrate and regulate all types of urban travel, for a safe and shared urban space.
The benefits
Quick and easy installation
Instant Bluetooth setup & maintenance
Reliability and adaptability of detection
No civil work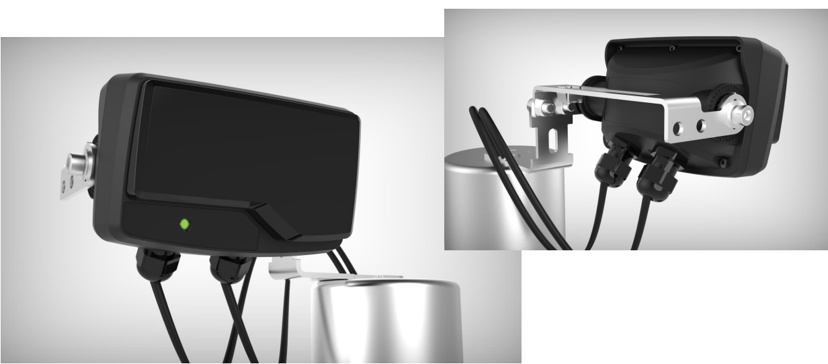 The products benefits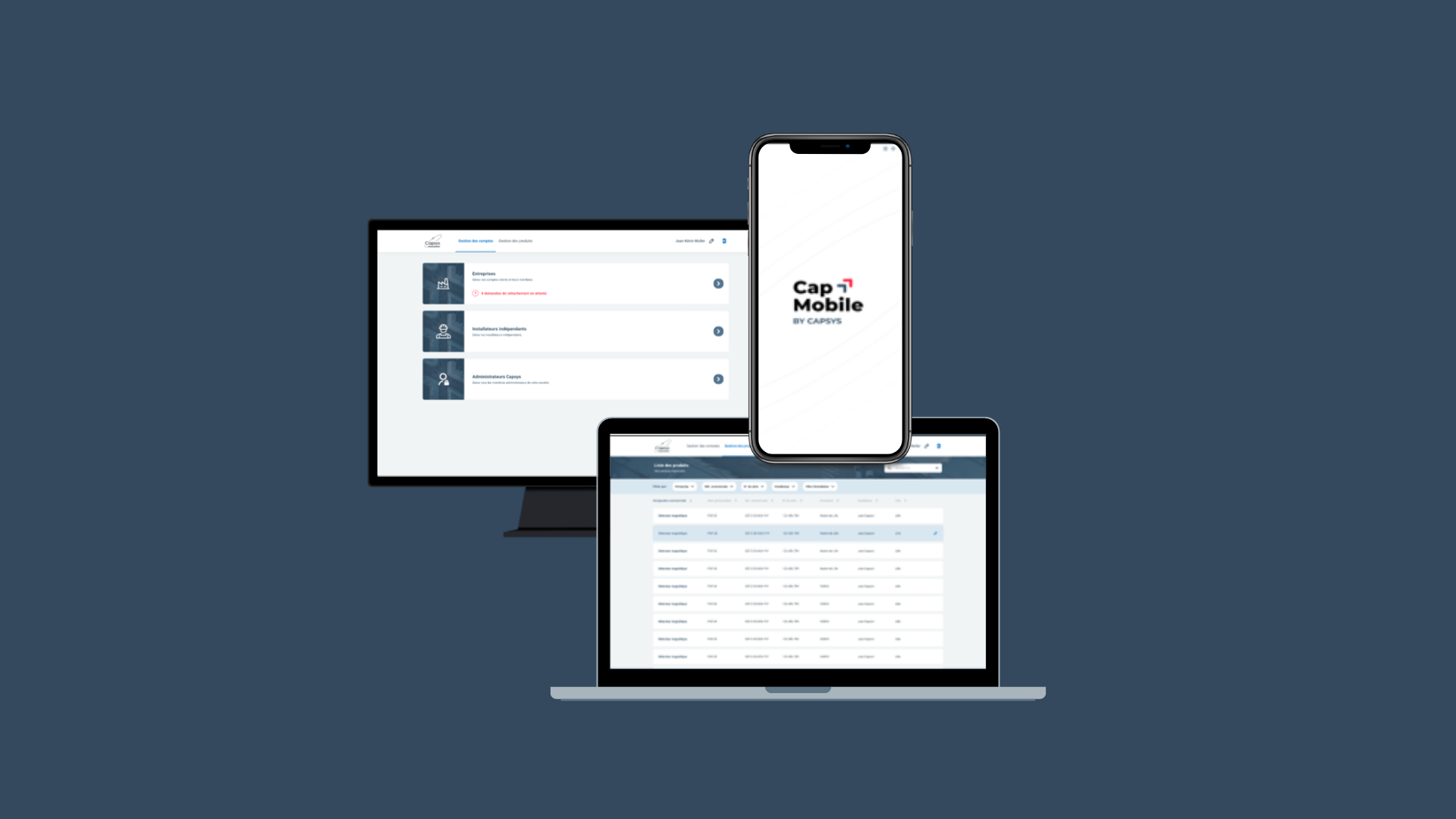 Design adapted to detect active mobility
Settings & maintenance by Cap'Mobile application
Adjustable range and outputs depending on applications
Flexible multi-position & multi-part mounting bracket
Front facing LEDs can be disabled
Discreet, secure, handy and waterproof connectors
100% CAPSYS design
Integration and high environmental resistance
RFSA Radar – R-FLEX Range