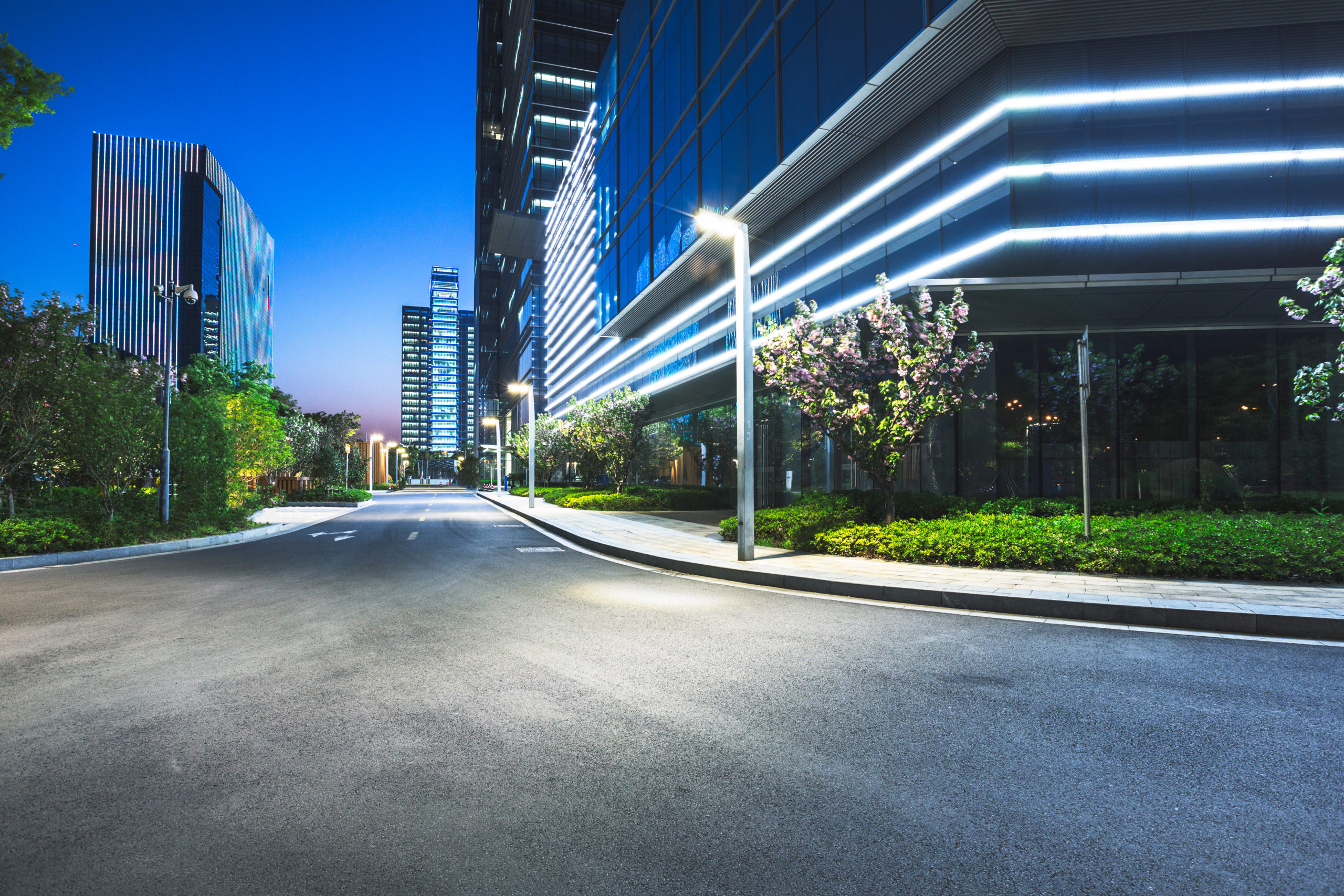 TECHNICAL AND ENVIRONMENTAL HIGH-PERFORMANCE SOLUTIONS
In a current context of energy restriction, cities must reconcile both comfort and safety of users while reducing the electricity consumption of their municipality.
The weight of public lighting for a community

Automatically activating public lighting according to traffic, offers better adaptability to the needs of the user. Dynamic detection can thus be an alternative to the general or partial extinction of public lighting.
Autonomous and adapted management of public lighting is a concrete response to current economic and ecological challenges. This solution also reduces light pollution while reassuring passers, habitants, retailers and even night workers.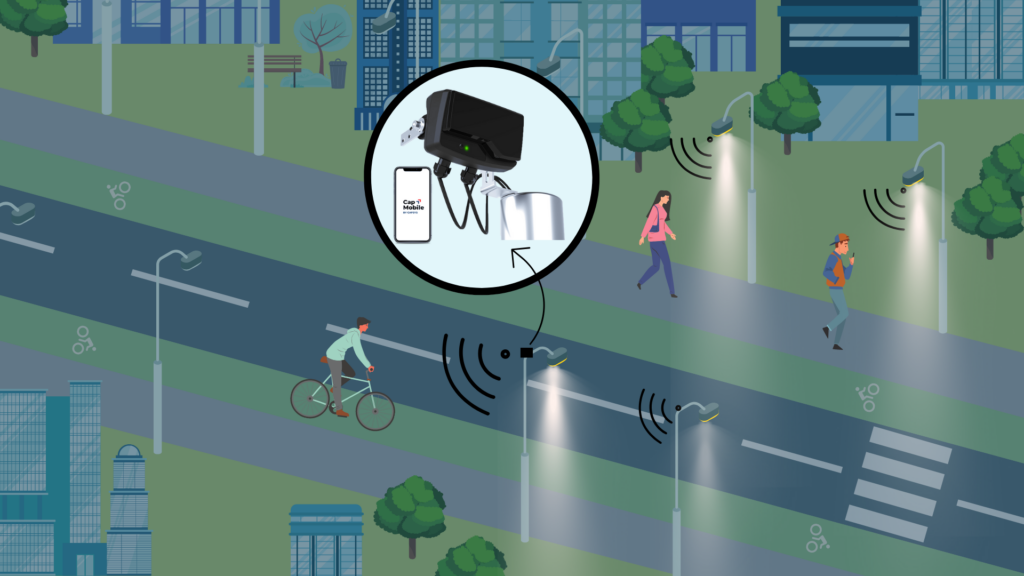 Dynamic lighting detection thus provides an answer to :
the need to reduce energy expenditure and energy sobriety by lighting an area according to the number of people using it
the need to take into account all types of users: vehicles, bicycles, scooters, pedestrians, etc. by anticipating their arrival thanks to an adjustable detection range
a need for safety thanks to presence detection in a shopping street for example.
Discover our detection solutions for smart public lighting
Dynamic detection of smart public lighting
Lighting of a street, cycle lane, pedestrian path, park …
Lighting of a roundabout, crossroads
Lighting of a car park, rest area or motorway
Lighting of a housing estate, sports complex, industrial site…
New generation microwave radar. Special detection for active mobility cycles/pedestrians