Detection specialist for uban mobility
CAPSYS develops magnetic and microwave detection solutions. The objective is to facilitate and securize traffic regulation for rail and road public transport as well as urban mobility.
An ISO 9001 certified company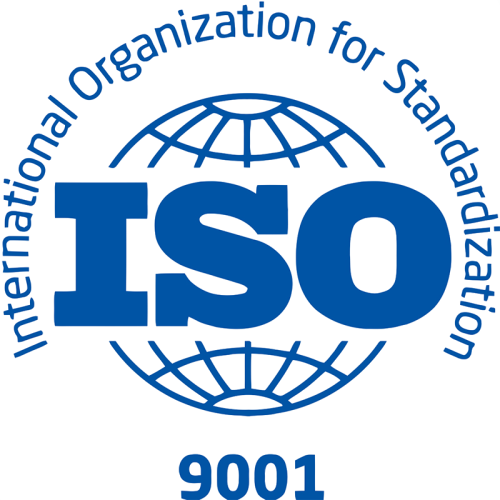 Highly committed to quality, CAPSYS has been ISO 9001 certified for over 20 years and has implemented a policy of continuous improvement carried out by all its employees.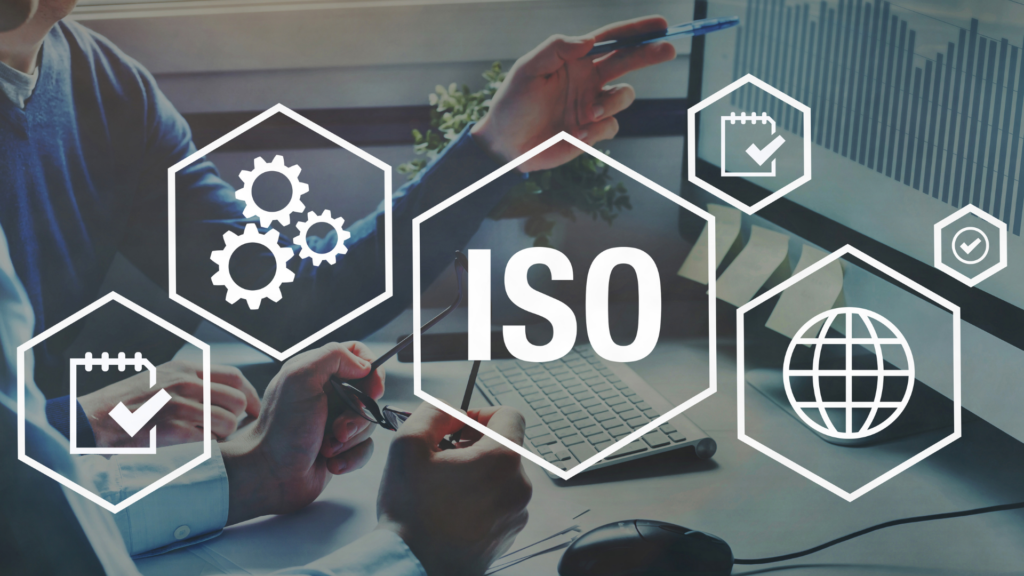 Customer service focus at each stage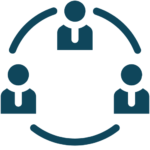 Technology /market watch and sourcing
Of partners and suppliers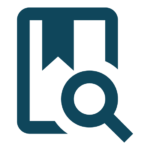 Studies
Investment, technical, implementation, propagation and implantation studies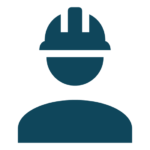 Project engineering
AMO-MOE-MOA support, technical file, approval, co-development of system interfacing
Manufacturing
Prototyping, industrialization, assembly, factory tests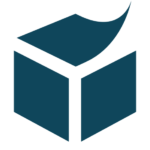 Installation & commissioning
Fixed or on board material, software set-up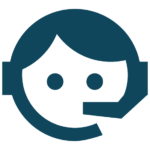 Maintenance & service department
Preventive analysis, verification, repair, replacement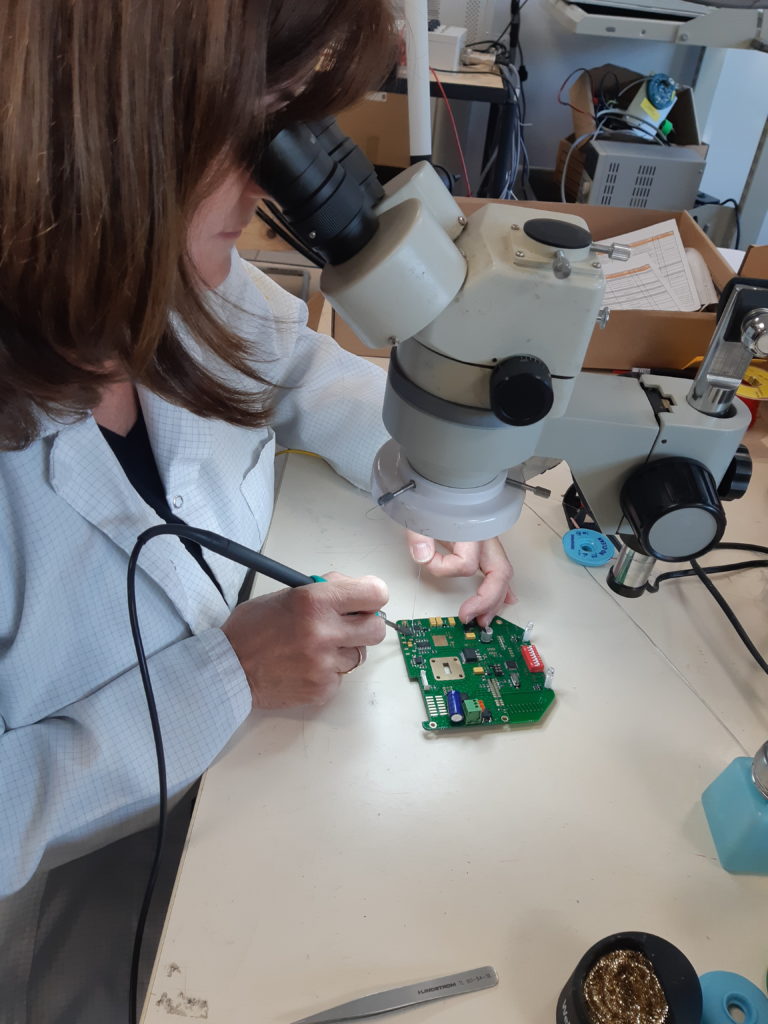 Innovate together for smart and sustainable detection solutions
Innovation mobilizes 30% of CAPSYS' resources and animates all its employees on a daily basis as well as many partners. It has historically focused on technical issues such as system intelligence, product performance and data reliability. CAPSYS' innovation strategy integrates and fully invests technological (data sharing and supervision, digitalization, connected objects, 4/5G, V2X, ITxPT, etc.) and societal developments (smart city, energy savings, soft mobility, e-mobility).
Innovation is at the heart of the industrial culture and the development of CAPSYS.
An experienced R&D team, specialized and collaborative
Development of new products and systems, analysis of experience feedback, applied studies, support for advanced field diagnostics, renewal and improvement of existing ranges, are all challenges met with expertise and enthusiasm by CAPSYS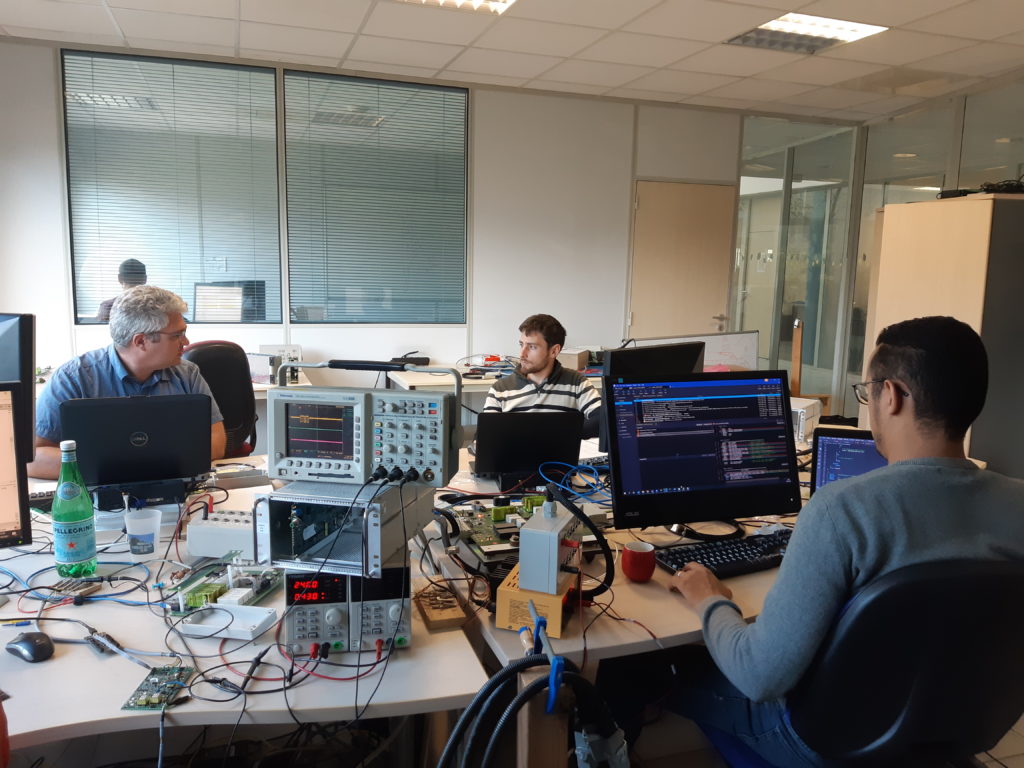 The R&D department gets 5 specialized domains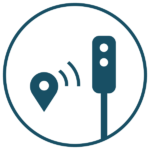 Microwave radars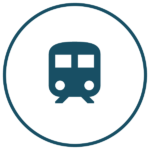 Inductive on board/ground transmission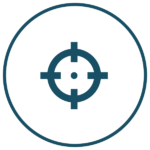 Priority by radio/geolocation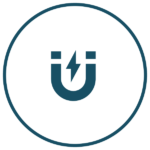 Magnetic detection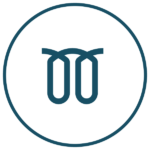 Security dedicated to rail
The R&D department includes engineers working in project mode and collaborating everyday with design offices, OEMs, manufacturers, transportation companies and communities.