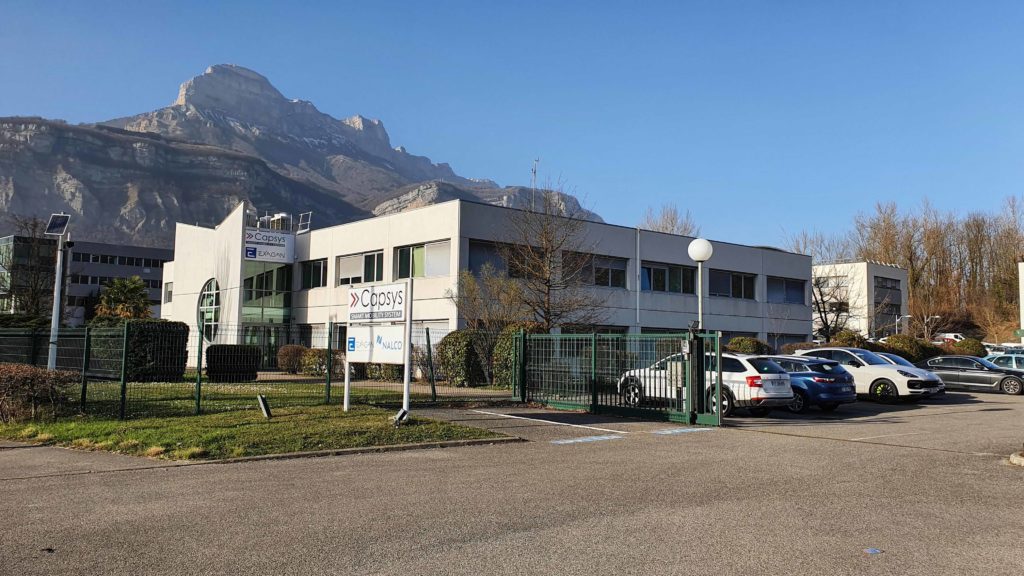 AN IDENTITY BASED ON TECHNICAL INGENUITY AND QUALITY OF SERVICE
Closely linked to the evolution of urban mobility, the history of CAPSYS is founded on a family business with a strong technical culture and a high demand for service. CAPSYS is a human size company which stimulates the ingenuity of its teams by a constant desire to innovate. At every stage of its development, CAPSYS strives to strengthen its independent positioning and technical leadership with an innovation strategy that generates ever more reliable, intelligent and communicating detection solutions for urban mobility.
30 YEARS OF INNOVATION FOR URBAN MOBILITIES
Founded in 1991
by Jean-Pierre Ancelin, entrepreneur and engineer, CAPSYS specializes in the study and production of detection products. Its first sensors are intended for the control of access barriers for car parks. Then, the company moves towards traffic regulation. It has gradually developped a range of detectors and radars, known for their high reliability.
In the early 2000s,
CAPSYS strengthens its position in the traffic light market and becomes a leading reference.
At the same time, the company is a pioneer in its commitment to support the growth and transformation of urban rail and road transport.
The first cities that equipped their public transport with CAPSYS detection systems are Nantes and Montpellier. Many others will follow in France (Angers, Marseille, Strasbourg, Grenoble, Lyon, the Paris network, etc.), in Europe (Liège, Odense, Wroclaw, Madrid, etc.) and around the world (Sidi Bel Abbès, Constantine, Rabat, Casablanca, Rio, Sydney, Tel Aviv, etc.).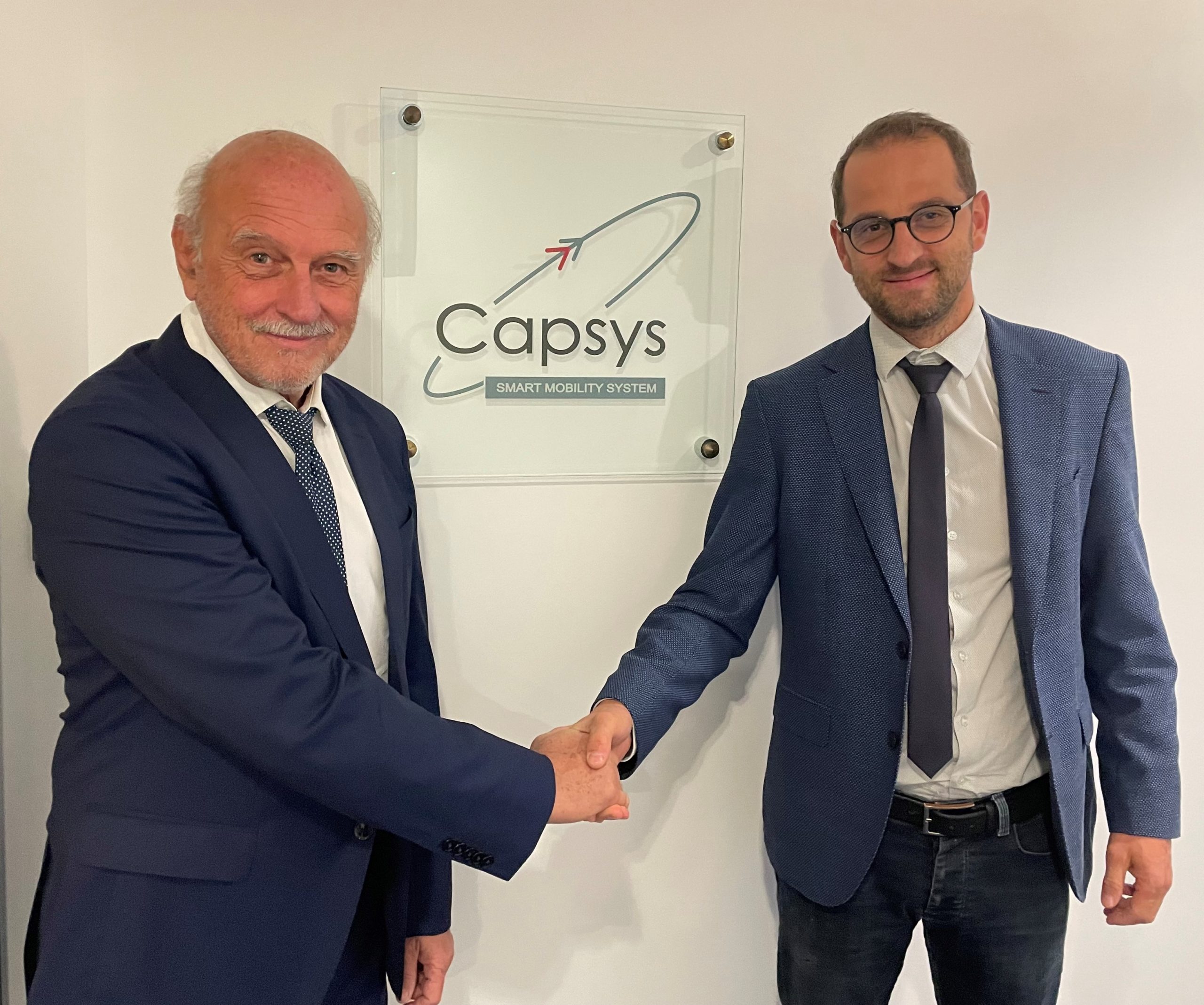 In 2013,
Julien Ancelin succeeds his father at the head of the company. CAPSYS enters a new stage in its development: strengthening of management, commercial and technical restructuring, modernisation, site new layout.
In 2018,
the international expansion intensifies with the creation of a subsidiary, called SYSCAP, in Casablanca.
Today, CAPSYS is led by a dynamic and competent team of around forty employees who share and cultivate the company's values. With you, CAPSYS mobilizes to meet new technical challenges and support the evolution and digitalization of mobility.