CAP'PRIO System
Priority at traffic light system
Priority at traffic light system for public transport by radio geolocation
For which application ?
Priority command at traffic light for :
Public transports (bus, BRT…)
The principles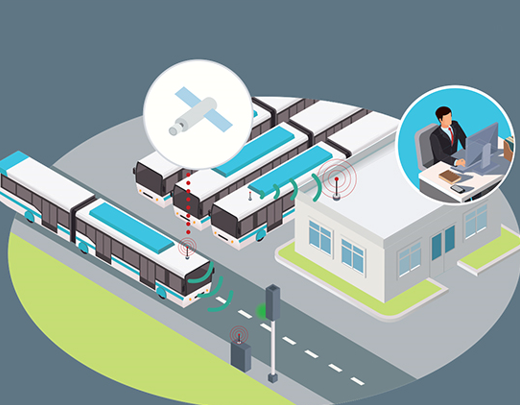 The IG Cap'Prio system is a radio communication system that gives priority to traffic lights for public transport vehicles and thus optimizes the fluidity of the network.
The request for priority is sent by radio to the traffic light controller as soon as the bus enters the approach zone of the intersection. The priority is thus optimised by real-time monitoring of the bus approach and self-adjustment to changing traffic conditions.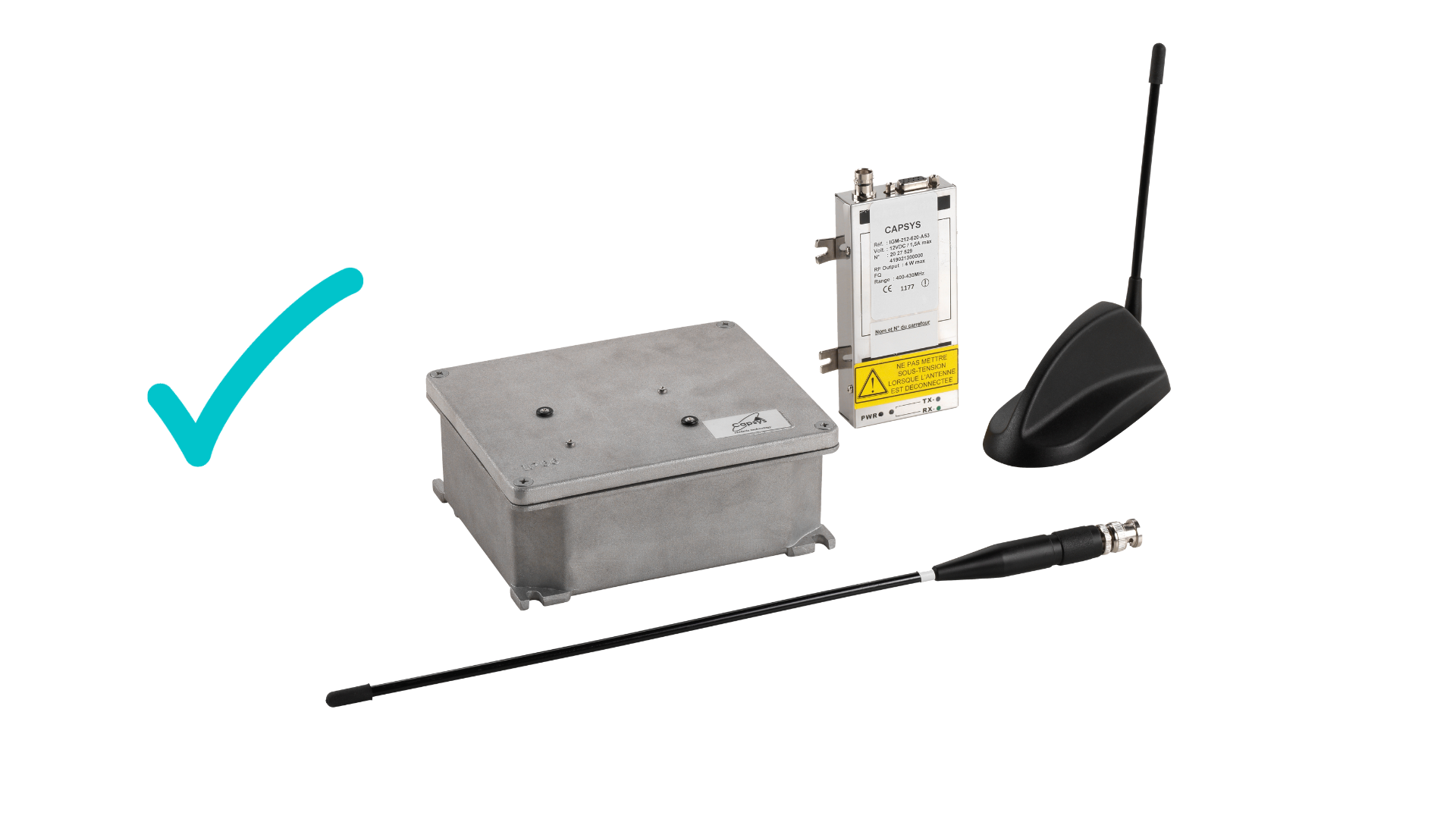 The CAP'PRIO solution combines:
On board to ground communication devices
For radio based management of the priority and vehicle location – IGB / IGM-S / antenna
The onboard IGB equipment and the IGM/S ground radio module, which is connected to the traffic light controller, enable priority management by radio.
The IGM/S receives requests for priority issued by the IGB and ensures communication to the traffic light controler. Throughout the journey, the IGB records the operating data and transmits it to the server by radio when the buses return to the depot. Thanks to its integrated GPS, the IGB on-board equipment geolocates the vehicle and generates priority requests automatically when approaching a crossroads.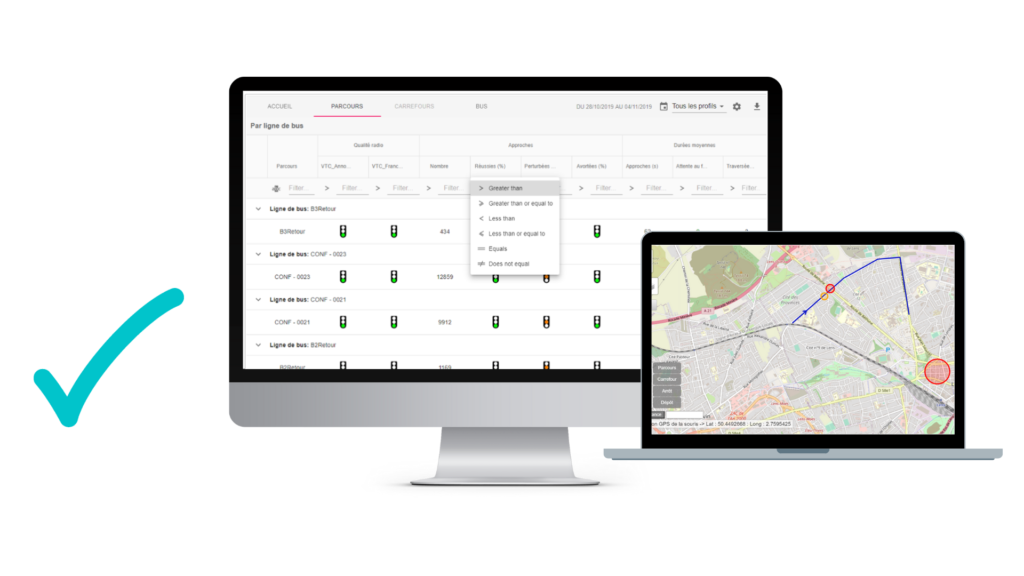 A software for setting and monitoring the priority at traffic light.
Comprehensive vehicle/server administration and communication tool adapted to the operator's day-to-day work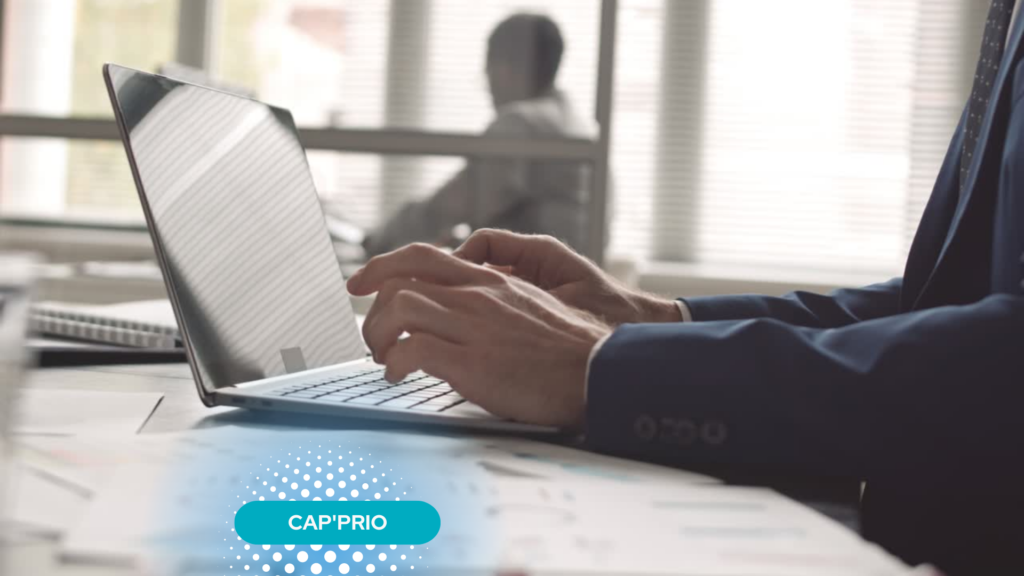 A set of tools available for the operators
The radio download of the vehicle operating data and the set of tools available in Cap'Prio will enable the operator to optimize the network : automatic proposal for approach curves optimization, dashboard and statistics, alerts with on-call management, data exports, etc.
The benefits
Performance
Overview and analysis of the network performance
Configurable mapping tool. Intuitive modeling.
Realtime geolocation of vehicles
Increase of the bus rotation speed
Traffic based automatic adaptation : patented device of self-adaptation©
Powerful software suite for data analysis and operation
Simplicity
Simple installation without civil engineering
Easy maintenance with self-diagnosis & centralized management of the bus fleet
Intuitive web interface for setting up the network and the vehicle fleet
Filter for accurate and easy analysis
Intuitive web interface for setting up the network and vehicle fleet
Automatic management by wireless transmission to the depot (history, updates of line journeys, journey times, stop times, etc.)
Scalability
Customized configuration adapted to each need
Monitoring of network developments: additional lines, increase in fleet, changes in routes, etc.
Automatic proposal of optimized approach curves
Compatible with any protocol. Both versions of the ground system allow to interface with any type of controller.
CAP'PRIO System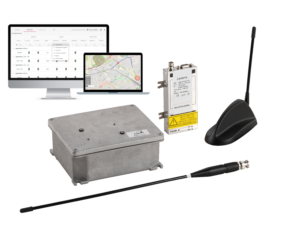 Our references