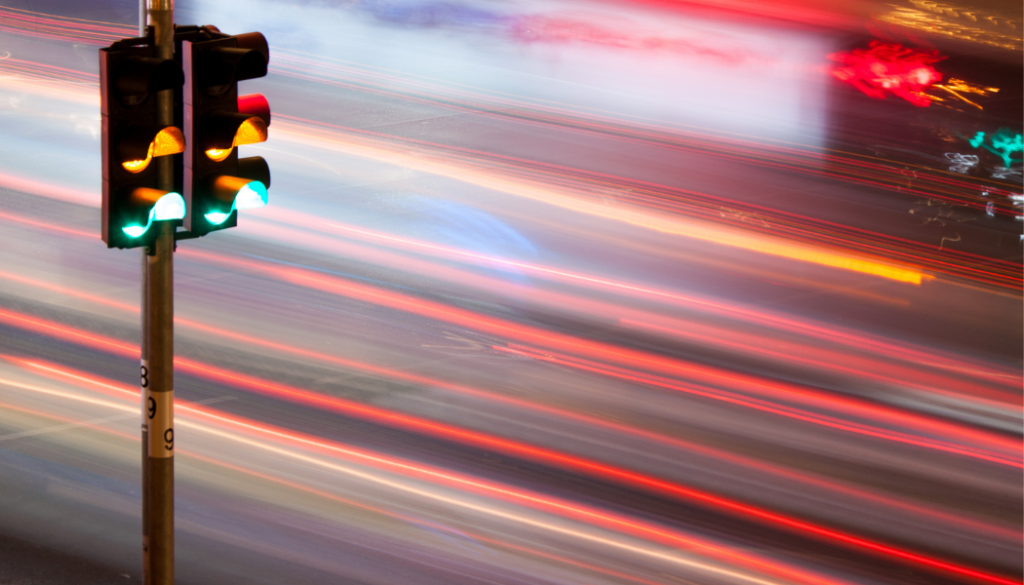 For which application ?
Traffic light triggering
Autonomous installation for temporary road construction or maintenance
Green wave traffic regulation
Over speed detection
Traffic analysis
The principles
The autonomous RXW radar transmits its data wirelessly via radio link to the crossroads controller with a central RXM module.
Settings such as range, direction discrimination, filters and automatic tilt compensation, are very easily adjustable, directly from the RXM central module which can simultaneously manage a network of up to 4 RXW radars.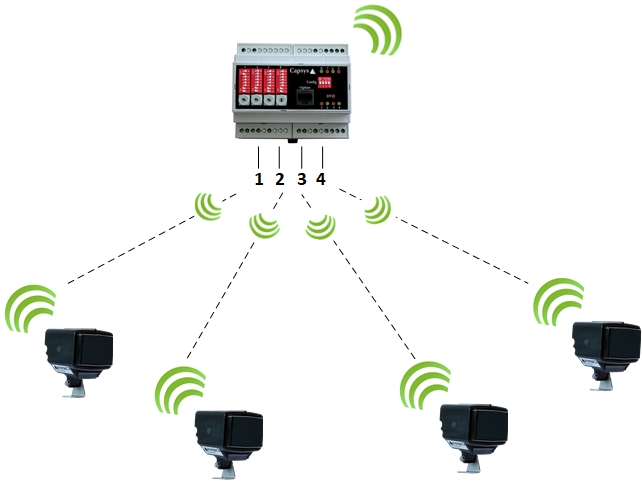 The data and settings are transmitted via radio link between the RXW radar and the RXM ground module without any wired link.
The benefits
High radio link reliability
No civil work
Settings in the traffic light controller cabinet
Opertating and commissioning very easy
Vehicle direction detection
Data transmission by radio
Low consumption
Solar power (option)
RXW radar