LR radio link system
Radio link system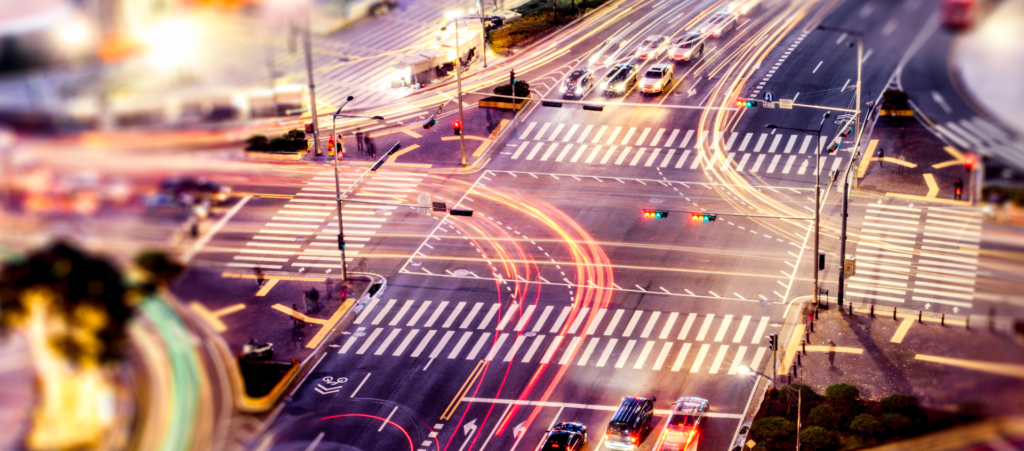 For which type of application ?
Remote detector input/output status to a traffic controller
Crossroads synchronization
Longue distance applications
The principles
The LR range is a complementary solution that allows the long distance transfer by radio and in real time of the I/O status of a detector.
This wireless solution avoids any civil engineering and provides great flexibility of implementation. It eliminates all cabling and really simplifies installation and operation.
The LR range consists of the LRU/LRM radio set.
The benefits
Range up to 800m
Ease of installation and operation
Operating reliability
Short reponse time
High connection quality
Many possible inputs
Uni or bidirectionnal modes
Robust material
Compact product
No civil work
Radio set : LRM / LRU