FOR AUTONOMOUS SMART PUBLIC LIGHTING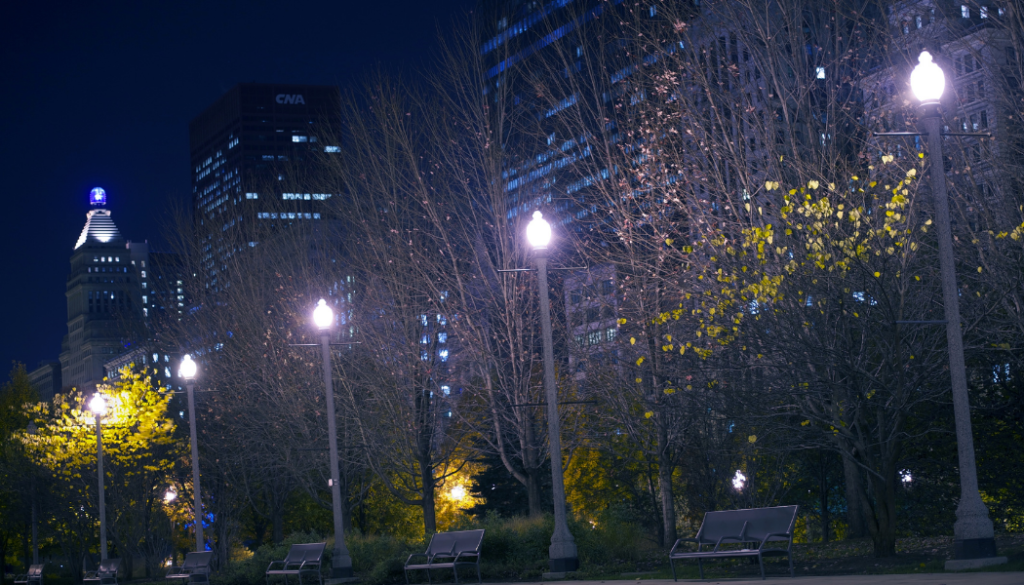 For which type of application ?
Presence based lighting for street, cycle path, pedestrian path, park
Crossroad, roundabout smart lighting
Parking, highway rest areas, train station platform persence based lighting
Speed based lighting
The principles
RXE radars are microwave doppler sensors operating in the 24GHz band. Their function is to detect any type of vehicle and transmit this signal to a street lighting controller.
Thanks to their discriminating functions (over/under speed of a vehicle and its direction), and to the different versions (range up to 60 or 150m) they make it possible to achieve dynamic and adapted lighting.
Their high frequency allows high performance with a range of up to 150 meters. The radar parameters can be adjusted remotely (via a remote control – as an option) or directly with the switchgear on the front to adjust the range, the direction of travel, the speed threshold, or its sensitivity.
The benefits
Savings
Reduction in electricity expenditure
Ecology
Reduction of light pollution & reduction of greenhouse gas emissions
Safety
On demand lighting (pedestrians in walking areas, improved visibility of cyclists , etc.)
Comfort
Autonomous and adapted lighting management according to presence, time of day, …
RXE radar
Our main references