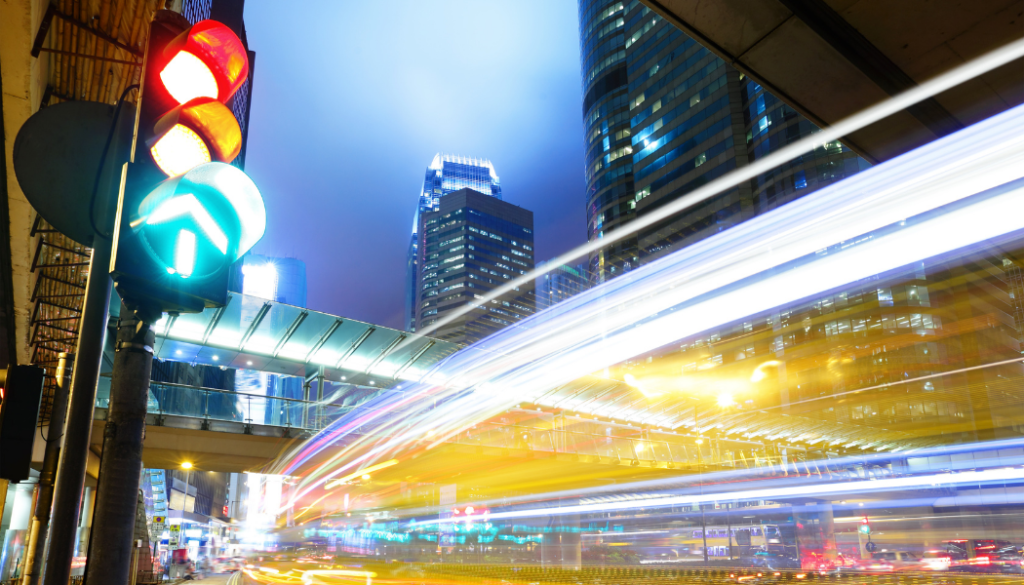 For which type of application ?
Traffic light triggering
Crossroad coordination
Traffic jam detection
Overspeed detection / over speed signalling
Direction discrimination
Green wave regulation type
Warning sign triggering
The principles
RXC radars are Doppler microwave sensors operating in the 24GHz band. They detect any type of vehicle and trigger the green, or activate an warning sign by transmitting the detection signal to a light controller or other control unit.
The RXC radars integrate discriminating functions (over/under speed of a vehicle and its direction), which gives them a great flexibility of use.
Its high frequency allows high performance with a range of up to 150 meters. The radar parameters can be adjusted remotely (via a remote control – as an option) or directly with the switchgear on the front panel (range, the direction, the speed threshold, or its sensitivity).
The benefits
Easy and quick installation without civil work
No maintenance
Reliable and durable detection
Detection range flexibility
Adjustable settings
Paramétrages adaptables
Range up to 150m
RXC radar