RXC radar – active mobilities
Radars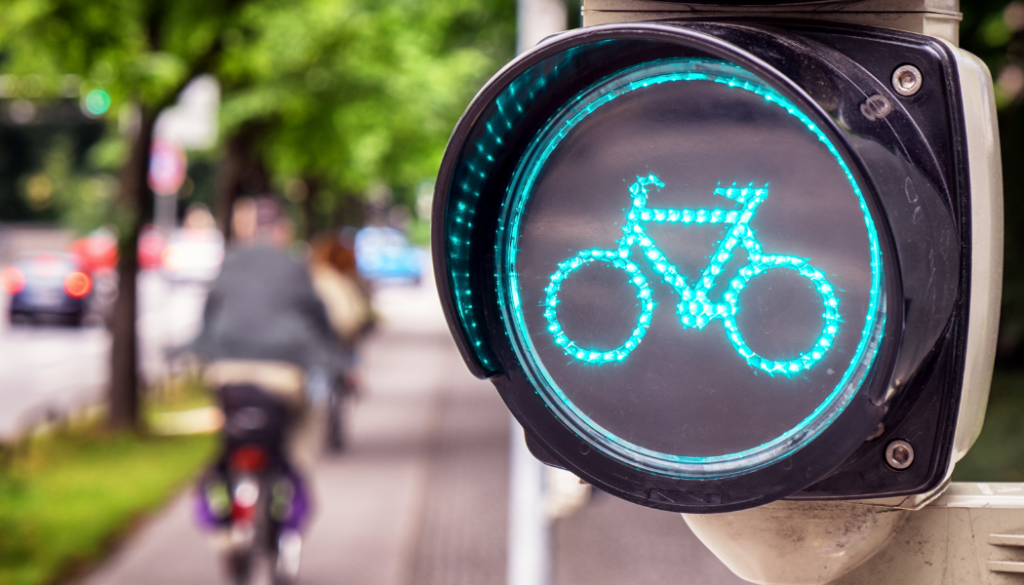 For which type of application ?
Cyclists or pedestrians detection
Green liht extension on pedestrian crossing
Pedestrian/cyclist light triggering
Warning sign triggering
Cycling path, crossroads smart lighting
The principles
The active mobilities RXC radars increase the security of urban areas vehicles, bicycles and pedestrians. With a specific algorithm and a range adapted to active mobilities, the RXC radar allows optimal detection of cycles and pedestrians with or without speed threshold.
This radar uses the principle of the Fizeau Doppler effect in a frequency band of 24.125 GHz. It activates a signal to a traffic light controller that enables the command of traffic lights, information panels or street lighting.
The benefits
Easy and quick installation
No civil work, no maintenance
Reliable and adjsutable detection
Detection algorithm specific to active mobilities
Over / under speed threshold for specific detection
RXC radar – active mobilities